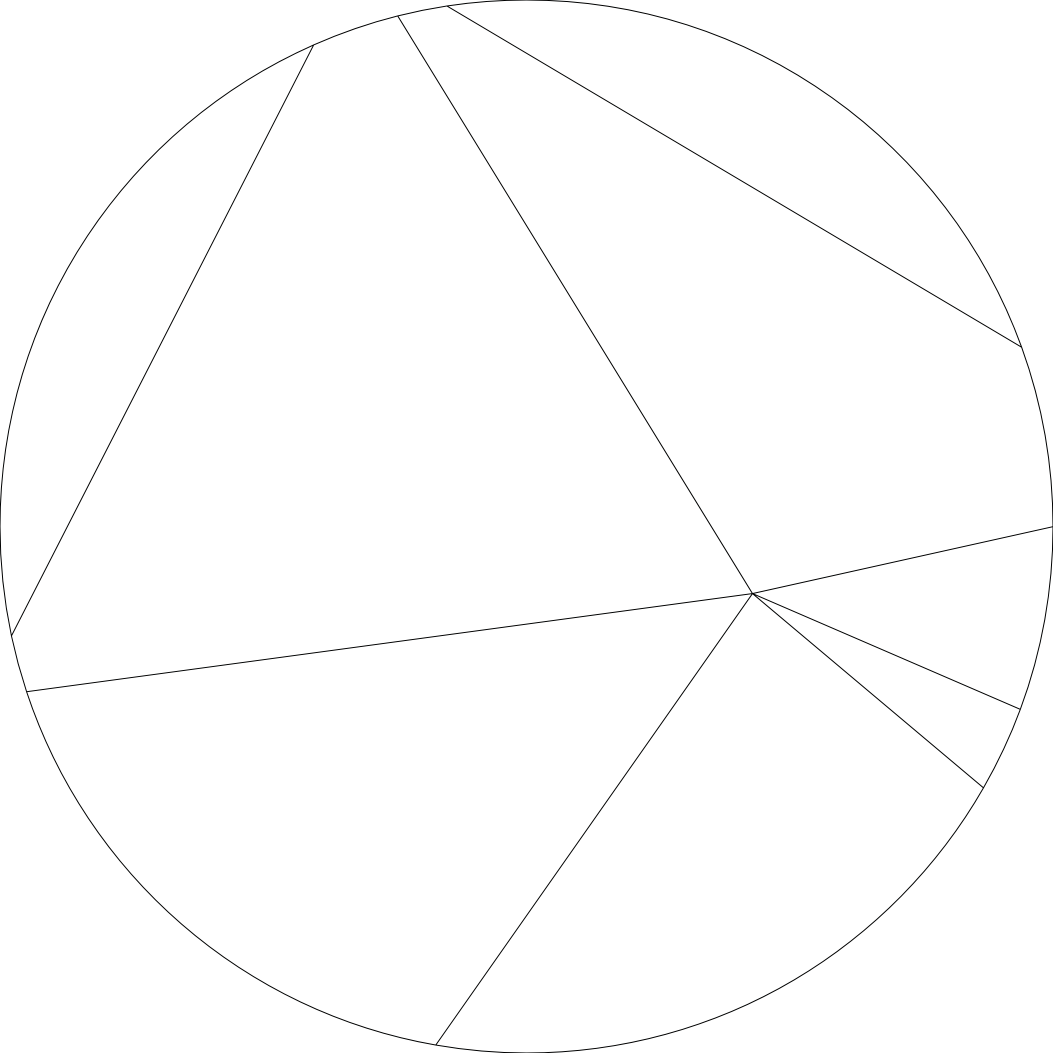 AMS, Al-Afkar Media Services LTD, Commercial Register No. 8 43441 / Tripoli, Libya was founded in early 2013 with very simple resources, great passion and an innovative idea to produce a printed and digital advertising magazine with a distinct strategic distribution plan in cooperation with Aramex Express delivery. With great pride; we have achieved the expectations of our customers and achieved modest success that would put us on the right track and took us to the next step to achieve our goals, but we stopped the activity of the company at the end of the following year after the war events that started in the city during that period.
And again with great passion, at the beginning of 2018, we restarted with the least resources, and despite the difficult path and the simplicity of resources and instability of the country's conditions, we learned the lesson of struggle and continuity, and we were able to achieve modest successes that enabled us to expand the range of services we provide, and did not stop improving the quality of services at all times, as we have produced various distinct projects and have won the satisfaction of most of our customers.
We believe that we have managed to leave a humble mark in the branding and advertising sector, and we have also engaged in the training sector to transfer the experiences and expertise we have gained to those who are exploring the same path to success.
AMS Team
AMS Company has a limited team and unlimited aspirations, our team consists of different experiences and educational fields, in addition to continuous cooperation with freelancers and entrepreneurs who have great experience in various advertising and media services, led by a department that believes in delivering the projects of its customers with the best possible quality, innovative ways and commitment to final delivery schedules.
Our team loves details, continuous research, and understanding the customer's vision and standing, so that we can place ourselves in the place of our customers, which would facilitate to us the path to achieving their expectations for their projects and businesses.
Vision:
To Build a bond or a link with all those who want to continue to elevate themselves and others.
Mission:
During this period, our mission is to develop more advertising services and transfer these experiences to those who wish to learn them.
Objectives:
To engage in achieving further inspiring and targeted media and advertising work for different sectors.
To encourage various institutions and business owners to promote their services and products.
To influence awareness of the value of advertising and media services.
To provide a set of services that enable institutions and various owners of small and large projects to obtain advertising services that serve their projects within the budgets of these projects.
To reach new customers and partners to form relationships that will advance both parties.