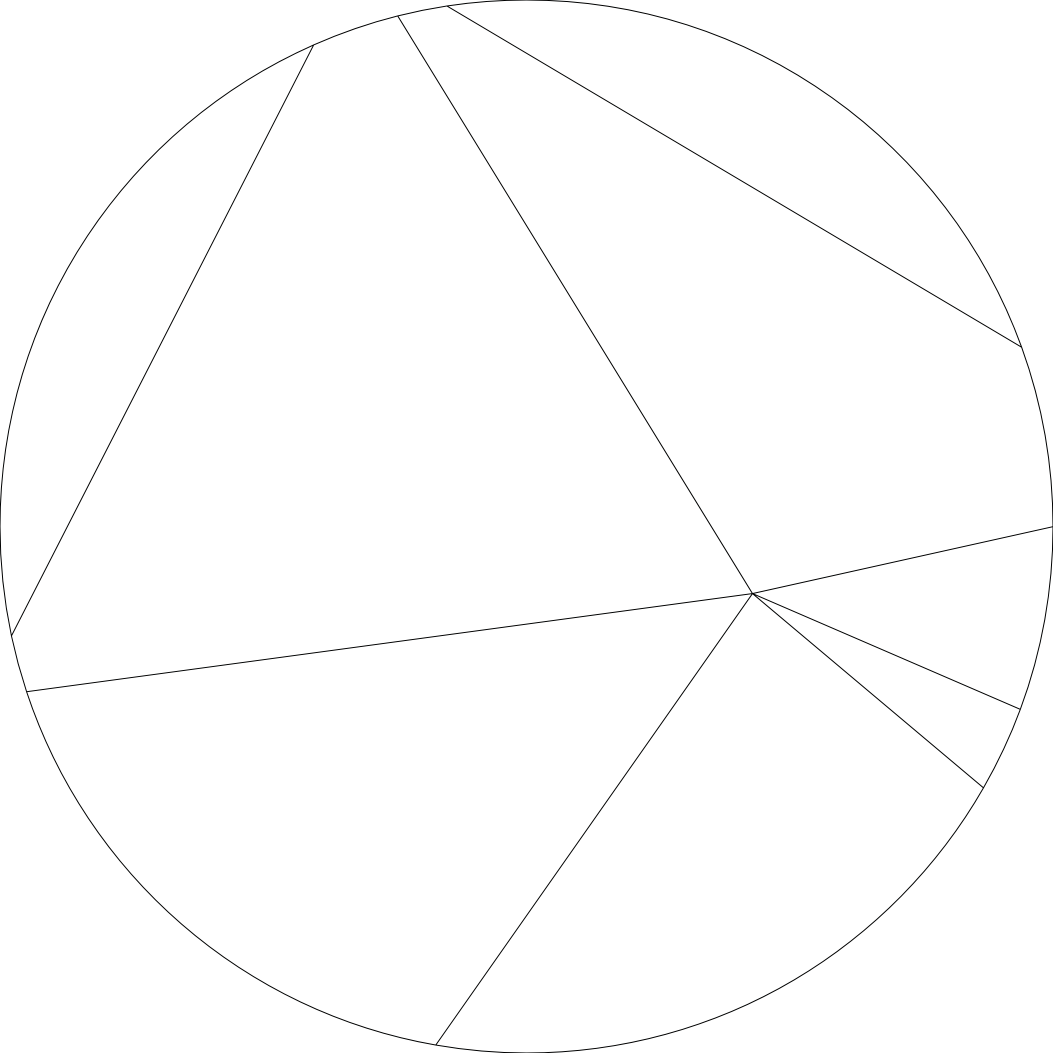 If you're still starting your project and don't which services you need to launch or relaunch, we have prepared few packages based on what required mostly by clients through the last year.
Feel free to contact us if you need a custom offer.
If non of these packages fits your needs, if you think you need a custom offer and more of our services, please contact us to conduct a meeting so we can study your offer.
CUSTOM OFFERS: 100LYD