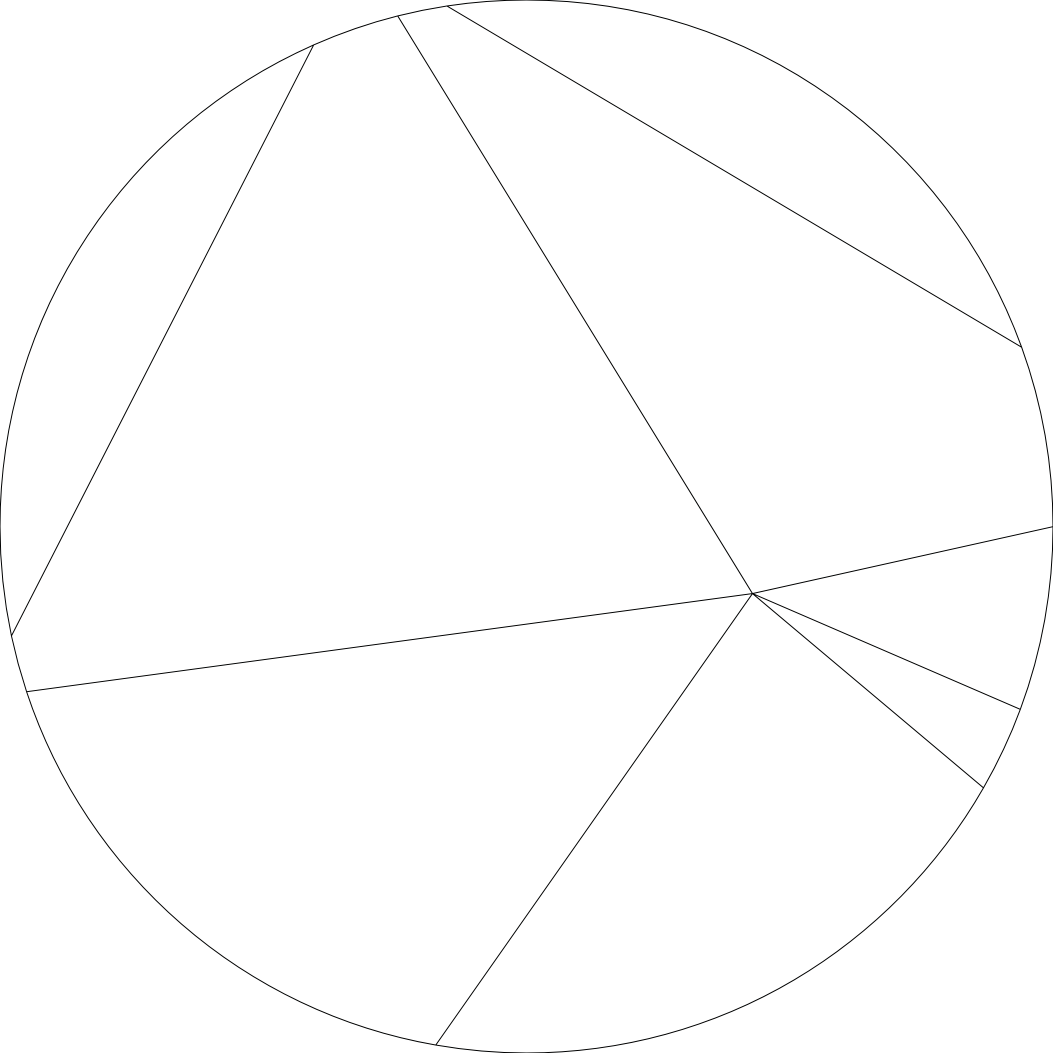 Milamil is a baby formula product manufactured by Boland Food Industries, and we have worked with Sorouh Al Joudah medicines and medical equipment to import Company in preparing the advertising campaign for the launch of Milamil products in Libya.
Work included:
Study of product, manufacturer, and potential clients.
Making the Marketing message.
Design a set of road signs.
Design a set of social media posts.
Design a set of how-to posts for social media.
Milk Product Stand Design.
Website design.
Designing publications for pharmacies.
Design a catalog for doctors.
Writing content for all work items.
Developing a set of common questions and answers.
Writing and directing an advertising video.
Assisting the company in providing various business implementation sources inside and outside Libya.
Date :

21.10.2019

Client :

Souroh Aljawda

Status :

Completed

Location : Tripoli, Libya